Unfortunately right now, we don't have a possibility to export your transaction history with the full token analytics. However, you may conduct calculations manually by following this instruction.
1. Export a transaction history from your Tezos address. Read in this article how to do this. You should receive a CSV file.
2. Choose a pool on QuipuSwap. You will see the token address and Pool DEX address.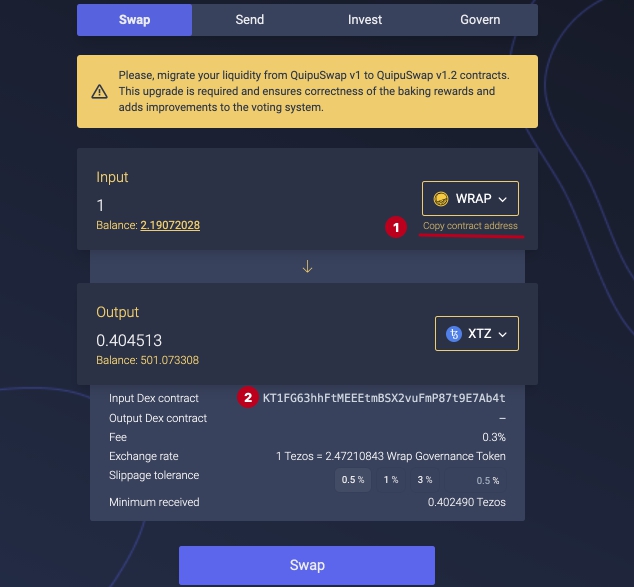 3. Open your CSV file and search all fields with your token address [1]. You will see:
[2] Transaction with your token
[3] Transaction with DEX pool contract address with the number of XTZ that you spent when swapped token.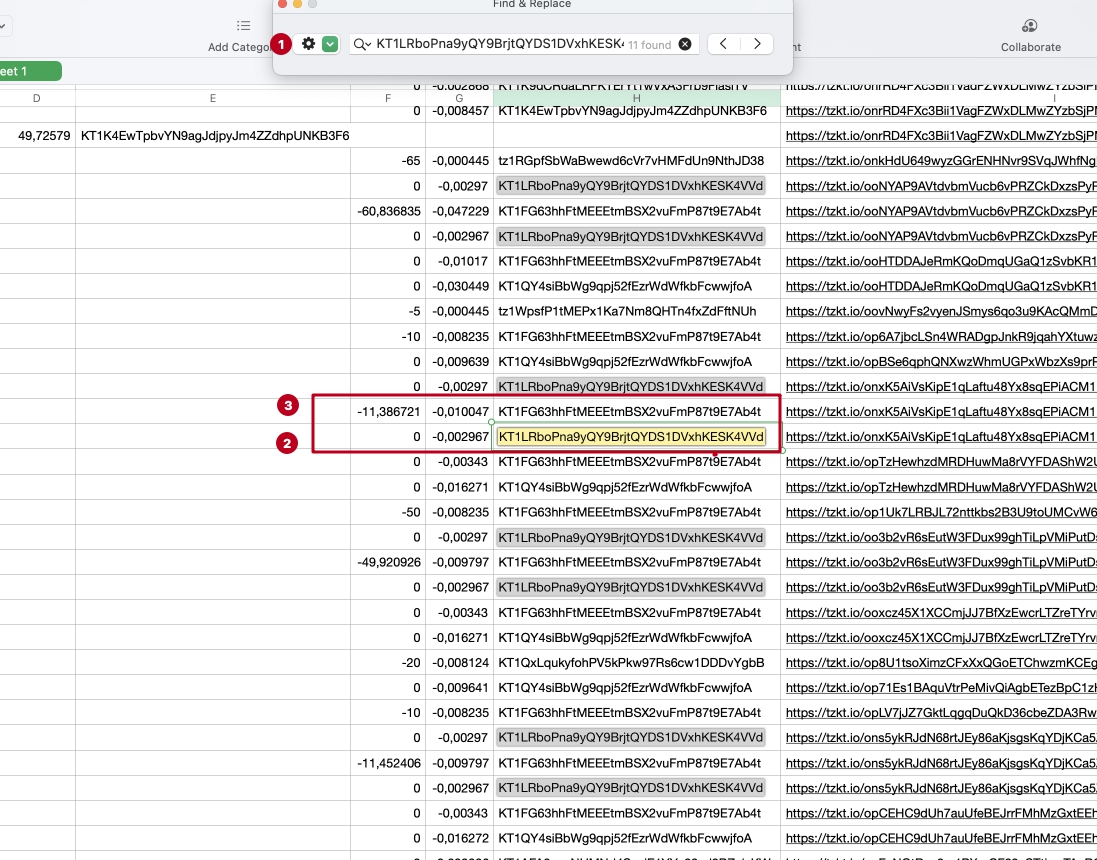 So you may count all interactions with this pool and how much XTZ you have spent.