If you want to export your transaction history from the Temple wallet, this guide should help you.
You should remember that the Temple wallet is just a user-friendly interface that helps you work with the Tezos Blockchain (if you want to know more about crypto wallets, please read this article). It doesn't have a database or backend where your transaction history is stored because it's stored directly on the blockchain. You can access this history by visiting any blockchain explorer.
However, if you want to export your transaction history, we recommend using tzkt.io
1. Visit tzkt.io and enter your Tezos wallet address in Search box.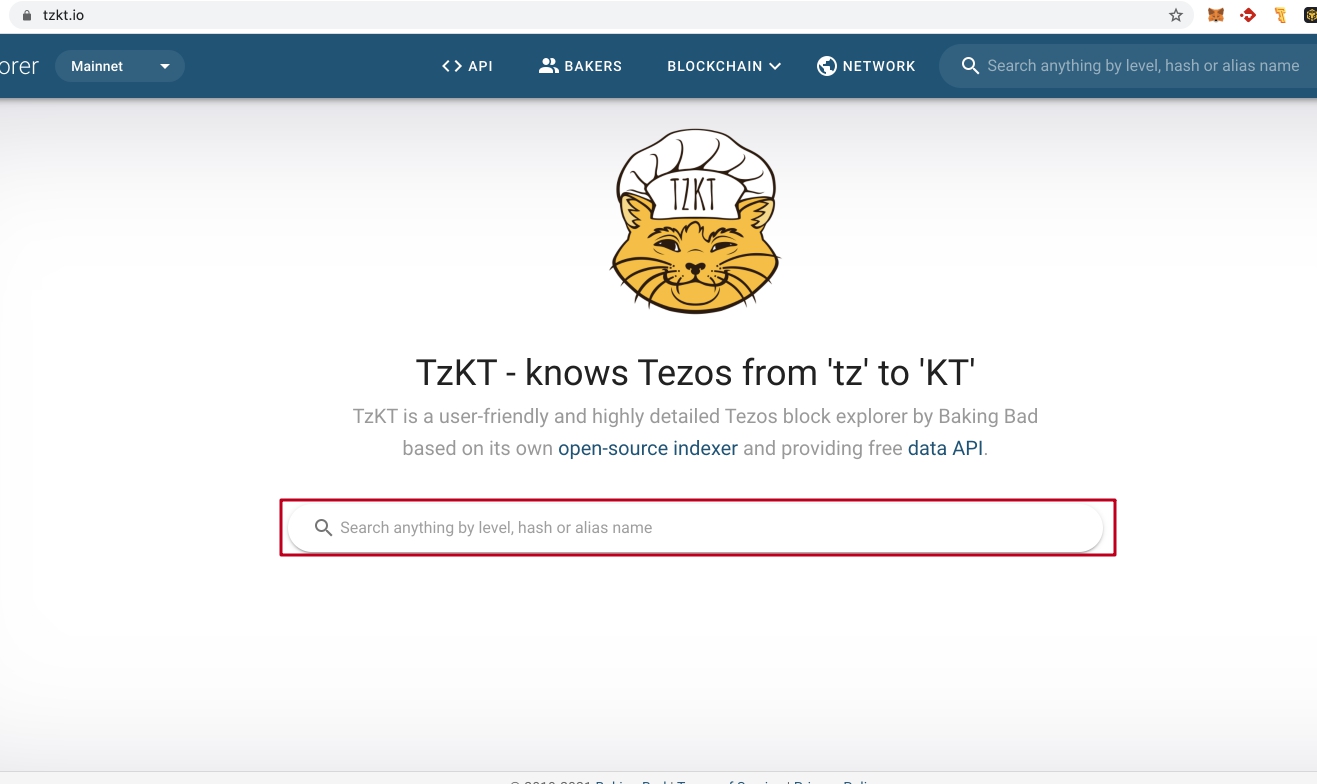 2. Visit Statements tab, choose date range, click the Download button.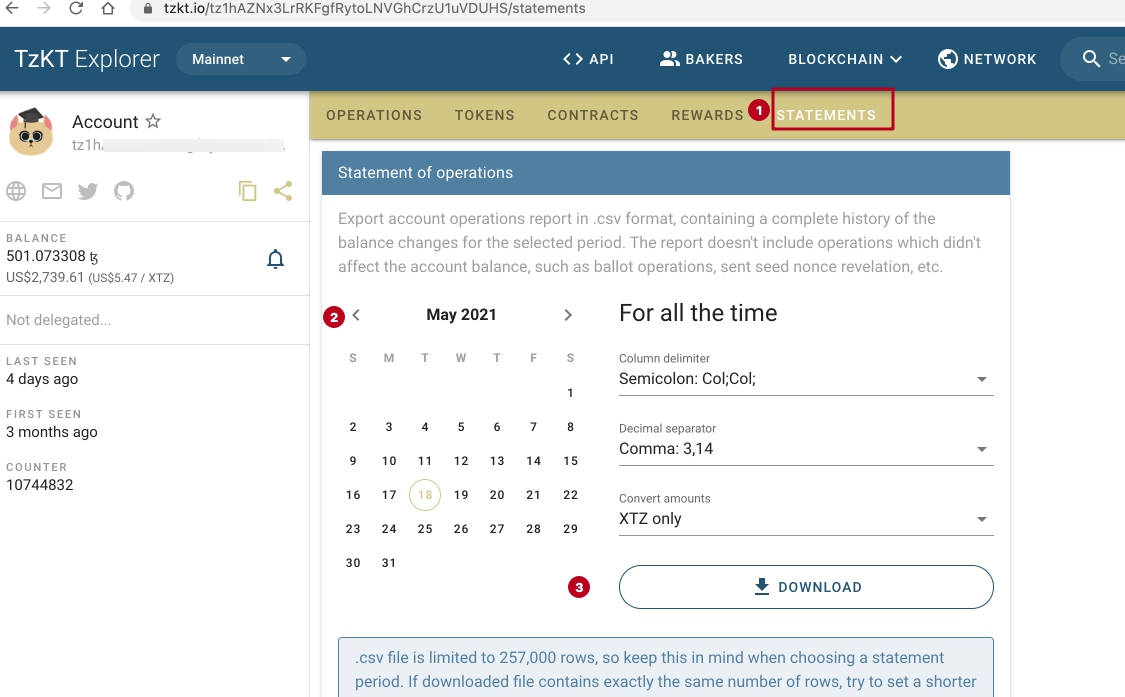 3. That's all. You will receive a CSV file with your transaction history.