To connect your Ledger Nano device to the Temple Wallet, you need to connect your Ledger to the computer via a USB cable (we don't support Bluetooth connection yet). Also, you should have Ledger Live application on your device.
After you need perform the following steps:
Click on the robot icon in the top-right part of the wallet pop-up

Then click on "Connect Ledger"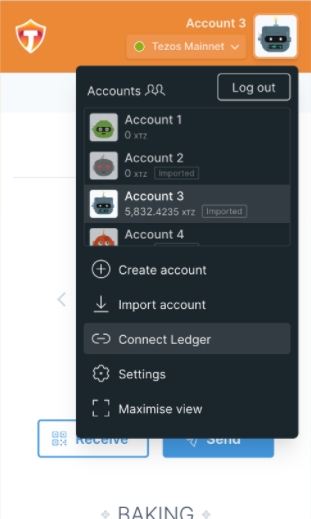 Name your account and press the "Add Ledger Account" button.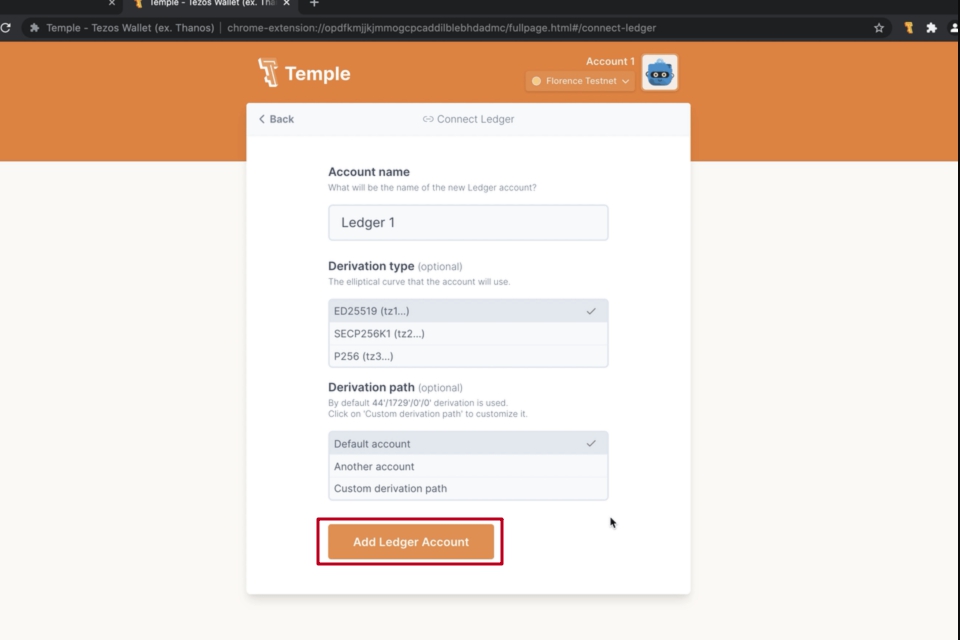 An Open Ledger Live? Window appears.

Click Open Ledger Live.

Once Ledger Live opens, an Open Device Bridge window appears. You are asked to allow a Websocket connection to your Temple account.
Click Open.

You have successfully activated the bridge between Ledger Live and Temple. You can now access your accounts in the Temple wallet.